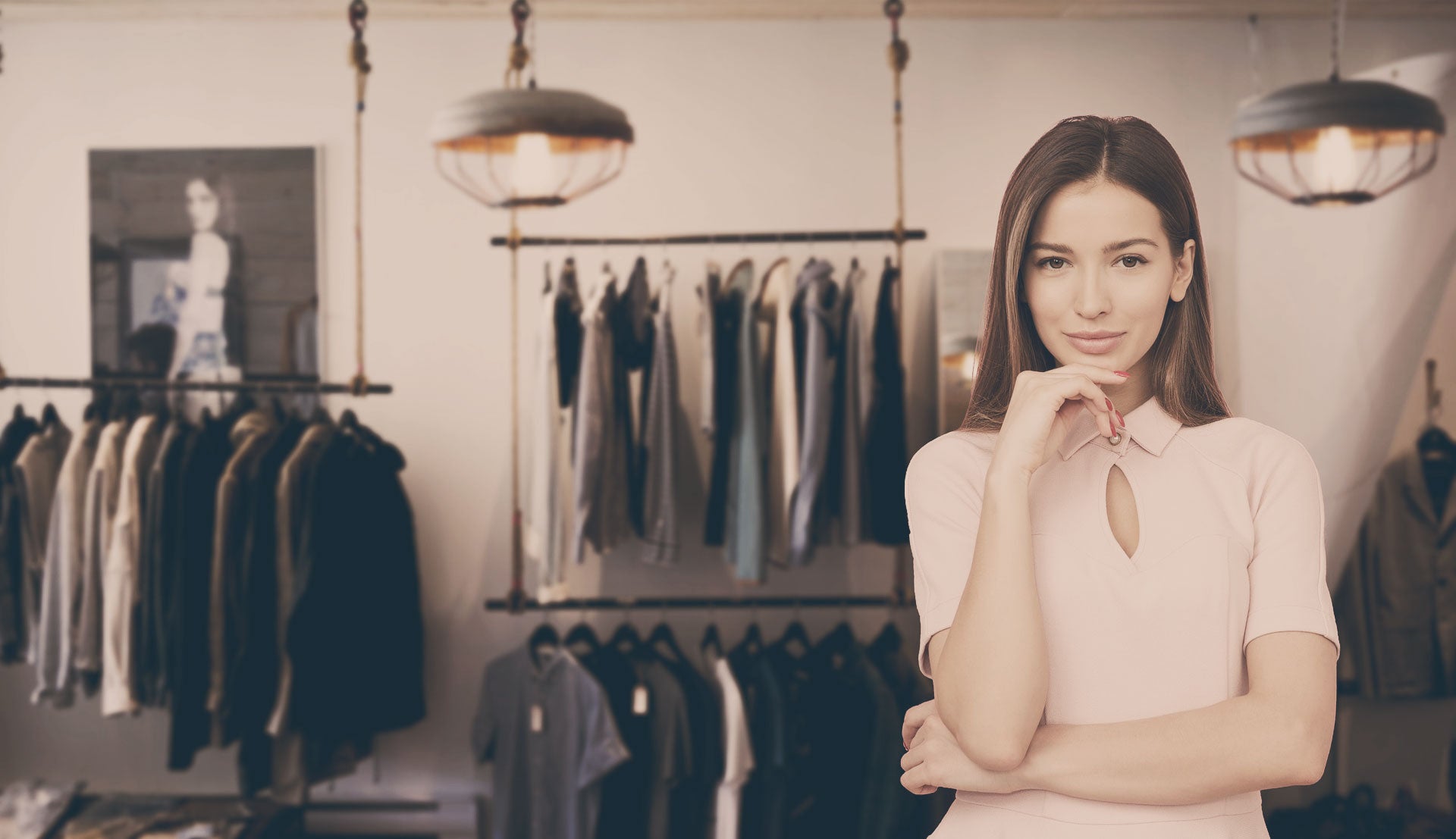 *rewards
Willow Points
Earn more Willow Points for different actions and turn those Willow Points into awesome rewards!
sign up now
We have the best customers!
What a beautiful store ! So clean and such wonderful items. The owner Michelle is so kind and welcoming I highly recommend shopping there ❤️

Melly JM

Facebook review
Amazing experience! Great selection of quality clothing, and excellent customer service. A true personalized shopping experience. Thanks Michelle!

Eryn Witrak

Facebook Review
Finally got to go visit the shop today. Such a cute little shop & amazing customer service. Can't wait to wear the dress that I purchased 😍

Melissa St Jean

Facebook review
Beautiful, great quality clothing. Ordered on a Saturday and was delivered on Tuesday (free delivery!) in a beautifully wrapped gift bag. Can't wait to visit store in person.

Kathy Levesque

Facebook review
Amazing selection ! I always find something I love and the owner is a class act!

Lysa M Jay

Facebook review
Update your info and save!
Join the VIP TEXT CLUB!
Add your phone number, opt-in and verify your email address. We'll send you special promotions right to your phone! Be sure to use the same email you first signed up with.